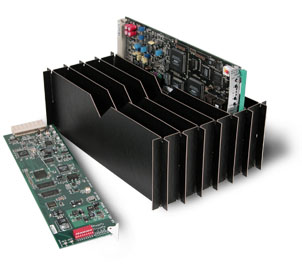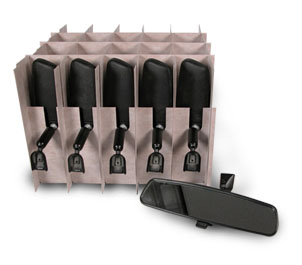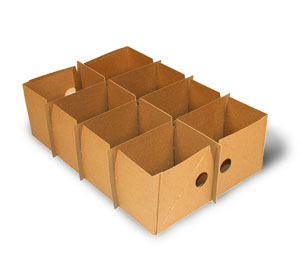 AUTOMOTIVE & ELECTRONIC
With vast experience in producing custom-inner packaging for the automotive electronic components and plastic injection molded products industries, RTS Packaging knows how to protect the integrity of your product.
Using a steel-rule, die-cutting process, we are able to produce partitions and pads which are essentially dust free. Using this same process, we can also vary lengths, heights and cells sizes from very small to pallet-sized. We also offer a variety of board types, from spun-poly to our own environmentally friendly UltraGuardian™ recycled paperboard which are designed to lower the coefficient of friction and therefore reduce scuffing.